What was the most powerful moment in your life/career?
Tell us about a moment where you sacrificed greatly.
What moment do you want to experience this week?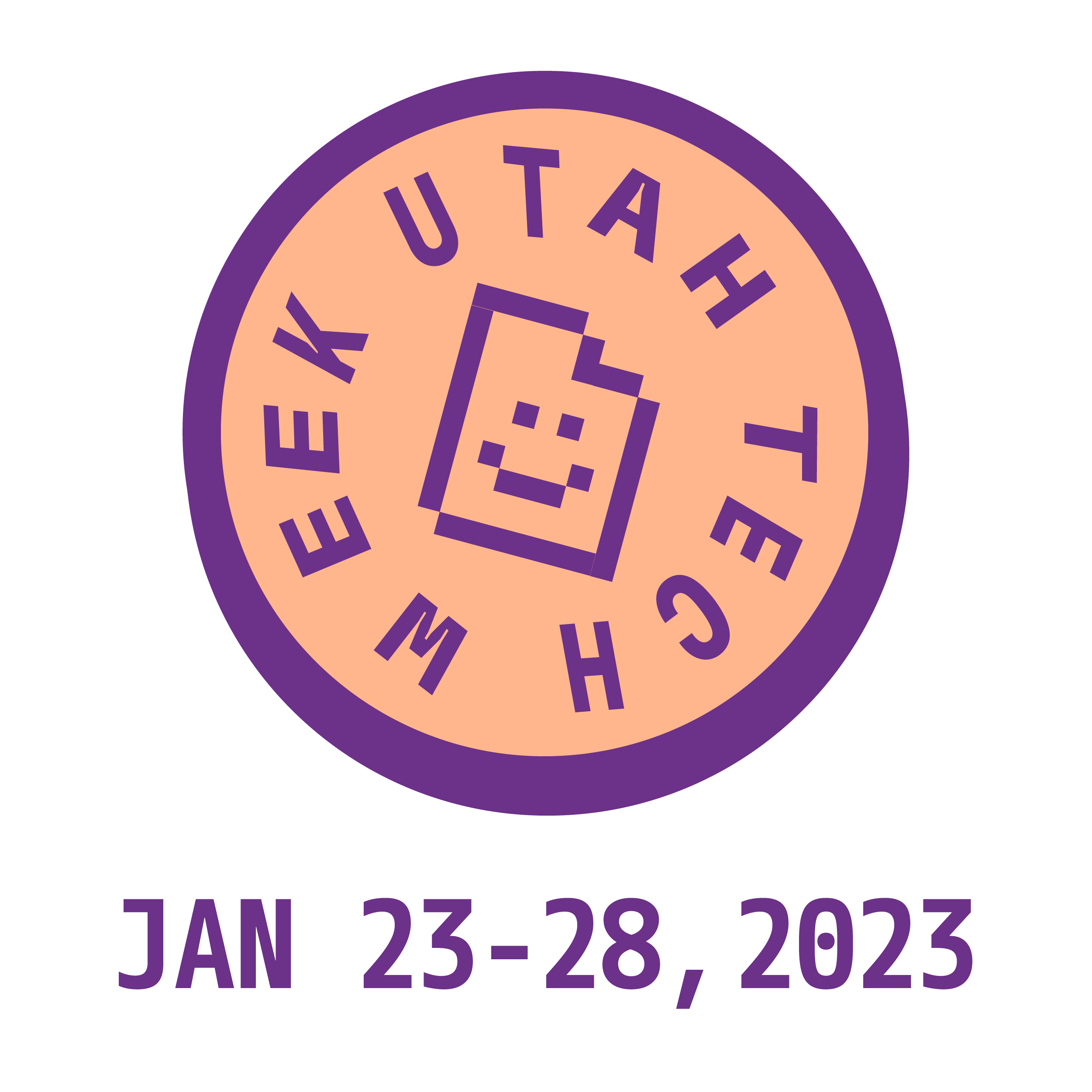 I'm excited to bring a short film series to Utah Tech Week next week. Salesforce, BMW, and Microsoft are a few brands that have used the series and format for their conferences.
If you are at the event, I'd love to capture your response.
If you are hosting, I'd love to feature your attendees/VIPs.
Text me on my cell: 213-300-4409, or on message me LinkedIn throughout the week.
What are you doing?
I'm asking a bunch of attendees simple questions about life and purpose. The series is an evolution of "Fifty People, One Question, the original YouTube channel is here: https://www.youtube.com/50people1question
It is featured in The Guardian, Ad Age, Daily Telegraph, Buzzfeed, and won a Webby award. Hundreds of community-generated episodes are on YouTube. I even directed a Superbowl commercial for DC Comics in the format of the project.
Below are a few conferences that have been produced for Salesforce/Dreamforce, Skoll World Forum (eBay founder Philanthropy conference), and the Milken Institute's Global Conference.
We are bringing our project to various events, asking simple questions to the attendees.
Here's my schedule for the week.
Who are you?
I'm Benjamin Reece, a technical product manager and creator of the series. By day, I build SaaS platforms for the web. For passion projects, I'm also a "semi-professional" filmmaker. Read more, here.
What do I need to do?
Nothing! If I see you at an event, I'd love for you to participate. I'm doing this for the love of the tech community in Utah and to connect to others. Feel free to spread the word and let us know if there are any VIP partners you'd like us to capture or events you would like us to attend.
We are also happy to share the content with you post the event and a recap for your community.
What does this look like? How do you do it?
I put together a quick deck to walk you through the concept, process, and bit of background.
What do the films look like?
"The Power of Connection" Milken Global Conference (w/ Chris Tucker)
One Dream: Skoll World Forum (w/ Malala)
"What do you see in the cloud?" Dreamforce London
Can I get my individual response, or have the film to promote my community?
We will post the final film for your brand/event/community shortly after. I'd be happy to for individual response videos, but editorial time will cost a bit for my assistant to go through it for you.